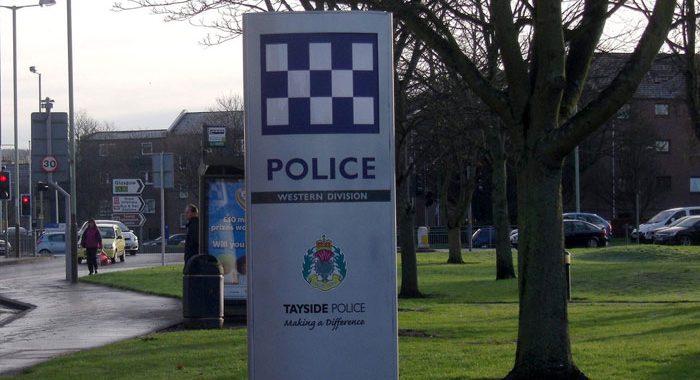 Emergency Representation at Police Stations
Detained by the police? We are on call 24 hrs a day, 7 days a week.  We can give advice over the telephone and,  where necessary, attend at the Police Station for interview.
Normally this service would be free as it is not means tested by the Scottish Legal Aid Board.
We have a wealth of experience and are also on the Scottish Legal Aid Board Duty Solicitor Scheme.  Culley & McAlpine also operate an out of hours emergency number.