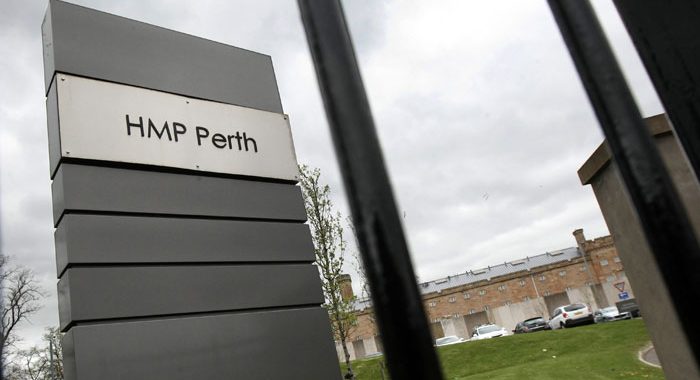 Parole Board Hearings
These days with longer term sentences having a greater length of determinate sentence it is so important to have the right advice and representation at Parole hearings.
We know your rights. Our practice has years of experience at attending Parole Hearings. We will look to help achieve early release for our clients.