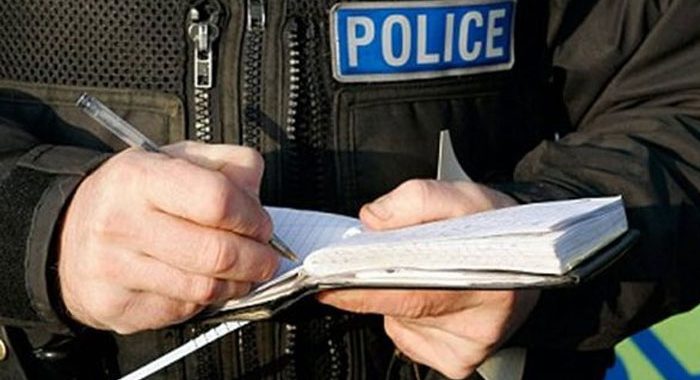 General Criminal Advice
We have vast experience in all areas of criminal law.
If you have been charged with a criminal offence you need to know the best thing to do next.  You need expert advice and representation in Court by a solicitor with skill and experience.  Our criminal defence team can guide you through the processes and work with you to obtain the best possible outcome.
Have you witnessed something untoward or are a victim of crime? We can advise on procedure, the legal process and what to do.
Get in touch.